This is baby girl born yesterday morning. She is about 7.5 hours old here.

She was very sleepy. It is hard getting born.

Today it stopped raining, so we got her out in the slop long enough to get some pictures.

You do not see it as much in this picture as in some others, but she is all ears and joints so far.


She is bright red, with two hind white socks and a little bitty star. I am hoping she gets the frosting on her barrel like her daddy, Sophisticated Catt.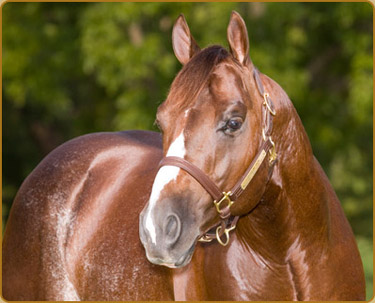 See more about him on his website at Brightstone Ranch.

I like all the extra details in my horses- so cross your fingers we get some roaning on both these babies by him

She will see the doc for her IgG test early this week, which will give the ground a chance to dry up. We must have had monsoons while I was gone, as everything is underwater and stinky. It's pretty gross, and no way for a baby to have her first turnout. Hopefully, maybe Tuesday they can go outside